We're explorers, storytellers, entrepreneurs, creatives, students, seekers, misfits, & human.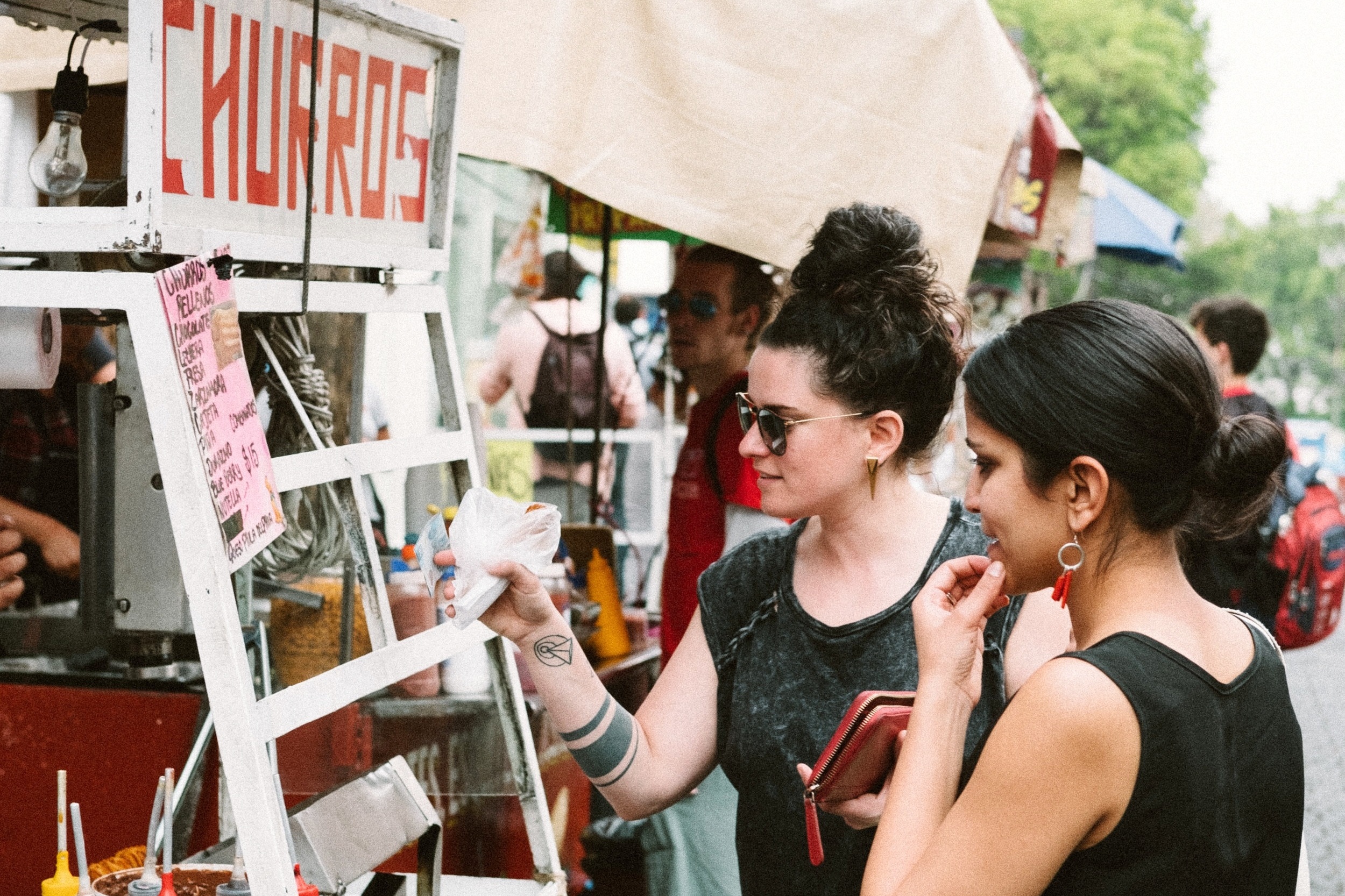 YOU'RE AN ADVENTUROUS & CURIOUS SPIRIT
You're looking to break out of your routine and feel viscerally inspired by a new experience.
You want your travels to provide you with more meaningful human connections and exchanges.
You want to connect with people and other cultures on a more intimate and organic level than what the surface level of mass-tourism allows.
You're open towards embracing a certain level of uncertainty and spontaneity, and relish in the excitement of the unknown.
You're ready to step outside of your comfort zone and participate in something different.
You're already an intrepid traveller, or, maybe someone who has never left your home country.
Whatever your travel background, you have an inner desire to broaden your horizons and experience more of the beautiful, complex and unique threads that connect our world.
You want to be guided underneath a culture's many layers by the locals who know it best.
You believe that the only way to travel is with a conscious and open mindset.
That by being welcomed into another culture you also hold a responsibility towards the way you co-create the experience that's respectful, sustainable and leaves a positive impact.
You see cultural travel as an opportunity to grow, connect, and become inspired to be part of a more inclusive, sustainable and fair world.
You are a conscious traveller.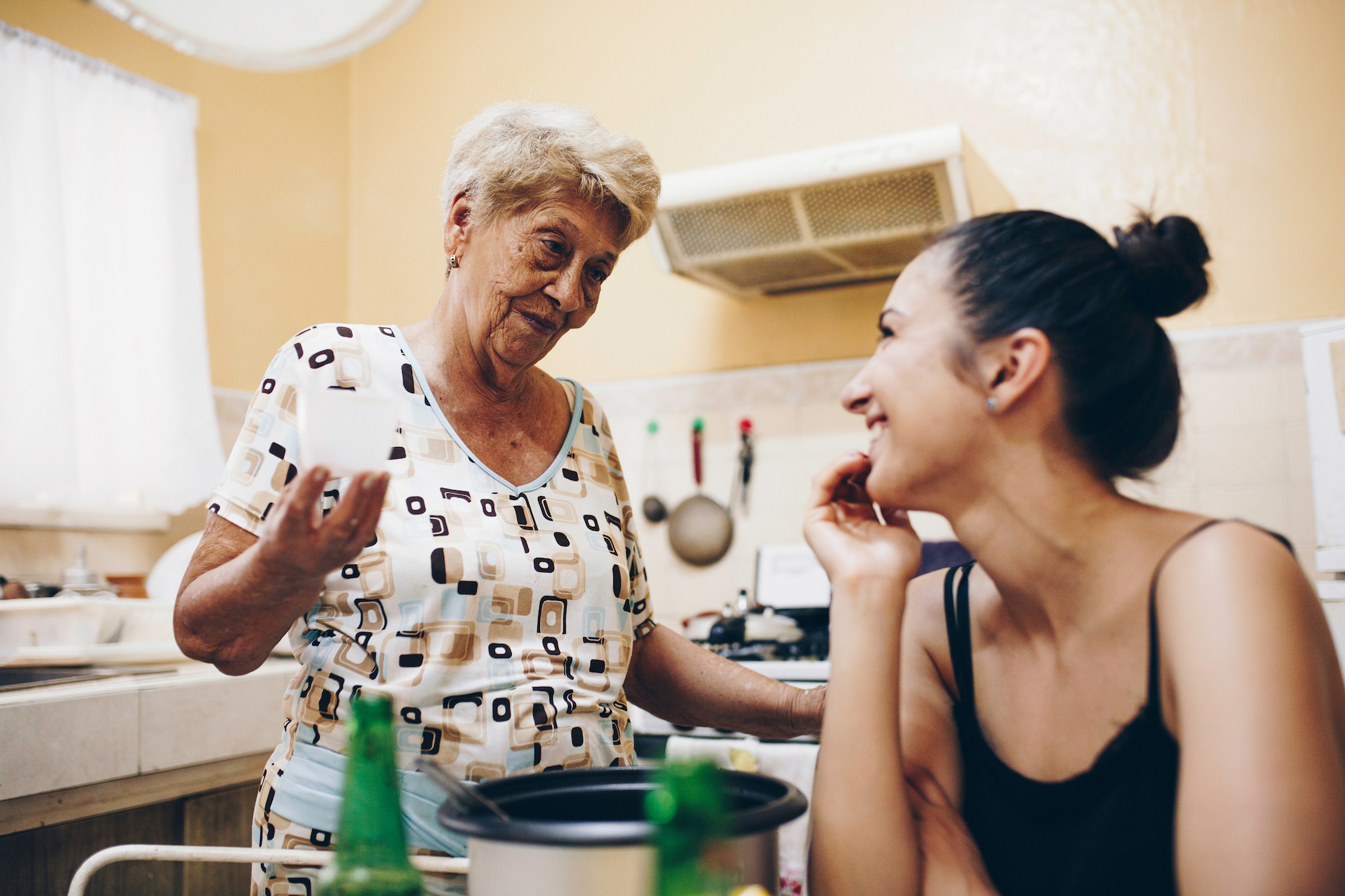 Our passion is to create immersive cultural experiences that harness the power of deep cross-cultural connections to manifest good in our inner and outer worlds. Through our co-created journeys with inspiring local collaborators, we'll guide you underneath the many complex, captivating and inspiring layers of the country you'll be travelling to as new friends.
You'll experience sensory overload from the extreme beauty, the sometimes challenging realities, and the intoxicating rhythms. You'll become inspired by the creativity of young entrepreneurs and change-makers while also learning from the wisdom of age-old communities and cultures. Mostly, you'll connect on a deep level with yourself, fellow travellers, and the local culture.
Your perspectives, by extension, will be deepened, energized and challenged, and you'll return home connected and enriched through the experiences had on your journey.
LOVE NOTES FROM OUR TRAVELLERS
EXPERIENCE OUR WAY OF TRAVELLING
READY TO JOURNEY WITH US?